We conduct regular surveys with our members to let them respond to the planned changes to the protocol. The feedback obtained is integrated in the protocol evolution.
CHAdeMO chargers have been charging EVs for over a decade and have an impeccable safety record. The compatibility is also enssured thanks to the defined certification procedures.
CHAdeMO protocol and connector are identical across the globe. Chargers equipped with the connector can be found in over 70 countries on 5 continents.
GLOBAL PRESENCE, WORLDWIDE REPRESENTATION

HAdeMO's members come from all around the world, from Japan, through Europe and Australia, to the US. This wide representation assures not only global presence of CHAdeMO chargers and EVs on various markets, but also enables CHAdeMO to respond to the needs of its members: sometimes global, sometimes more local in character.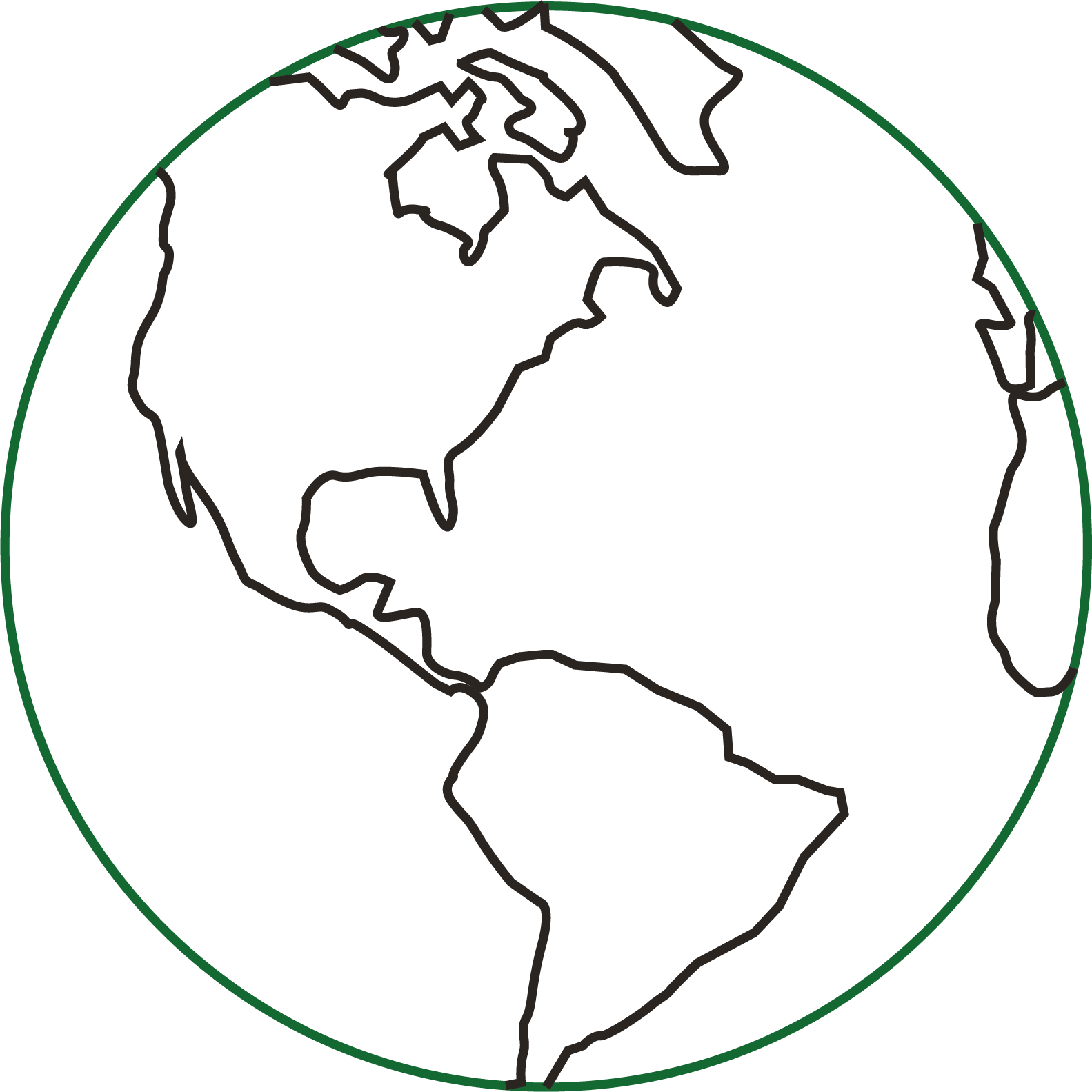 OUR MEMBERS
We bring together top e-mobility industry stakeholders, from charger manufacturers and auto makers through component providers to operators:
PROTOCOL SERVING MAJORITY OF EVs
CHAdeMO protocol has been around for over 10 years, it is a trusted and proven protocol, widely appreciated by EV drivers around the world.
Cumulative 2010-2019 (Including LCVs)
15% of all fast-chargeable BEVs in the world (4.3 million EVs) are equipped with a CHAdeMO inlet (the biggest share goes to China's GB/T, accounting for 40%). In Europe, CHAdeMO BEVs account for 25% of all fast chargeable BEVs (1.0 million EVs). 
Another 19%, Tesla EVs, are CHAdeMO-compatible thanks to Tesla's CHAdeMO adapter. 
Last but not least, 12% of all world plug-in-hybrids, or about 300k PHEVs are CHAdeMO compatible, and most others are not fast-chargeable. 
Largest global charger coverage
CHAdeMO-compatible charge points have the largest global coverage of all fast charging standards globally. They are identical across the world, which means users can take their EV to any country in the world and be able to fast charge with the local networks*.
*provided they have the right access cards
CHARGER MAPS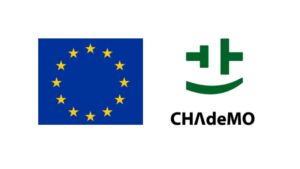 CHAdeMO submitted a comment on the proposed revision of Directive 2014/94/EU (AFID), advising against premature mandate of standards that would stile innovation and potentially harm consumers in Europe