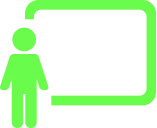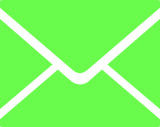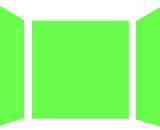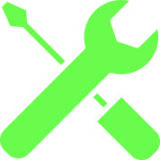 CHAdeMO is an inclusive association that focuses on delivering quality services for its member companies. While the protocol development is at the core, we also help our members promote their CHAdeMO solutions and keep them informed about the industry news.
Member services in detail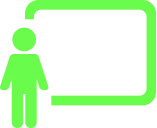 Workshops
Technical Workshop
An ongoing amelioration approach since 2009
Participants from different countries and regions are engaged in regular discussions regarding the improvement of the protocol, as well as certification procedures. The Technical Workshops aim at deciding on next steps, as well as prioritizing future agendas.
Infrastructure Workshop
Learning from the field and gathering deployment experiences
We organize regular Infrastructure Workshops where we openly share and discuss how the actual deployment and installation of CHAdeMO fast chargers are being conducted around the world.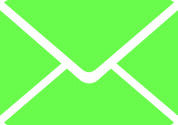 Newsletter
Newsletters are sent on a bi-monthly basis to inform about CHAdeMO Association updates, past and upcoming events, and the most recent infrastructure deployments.
Through the newsletter, members can also get information on exhibiting with CHAdeMO for any upcoming trade fairs, details of fast charging network projects around the world and other industry news.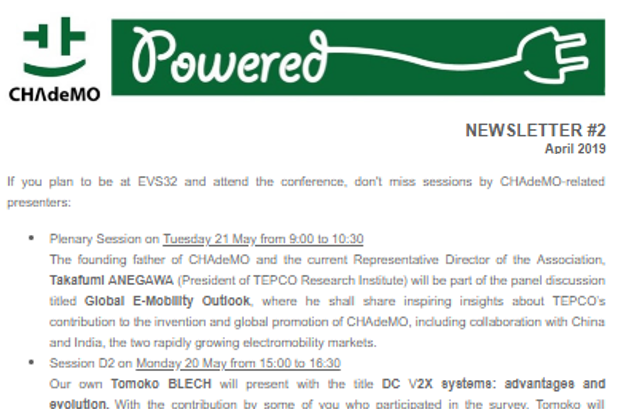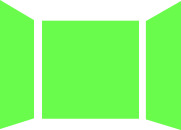 Trade fair booths
CHAdeMO Association goes to industry exhibitions 2-3 times a year. Together with our members, we create unique one-stop CHAdeMO DC charging shops.
The Association takes care of the organisation of the stand, while the cost of exhibiting is mutualised between all participants, making it easier to exhibit for everybody.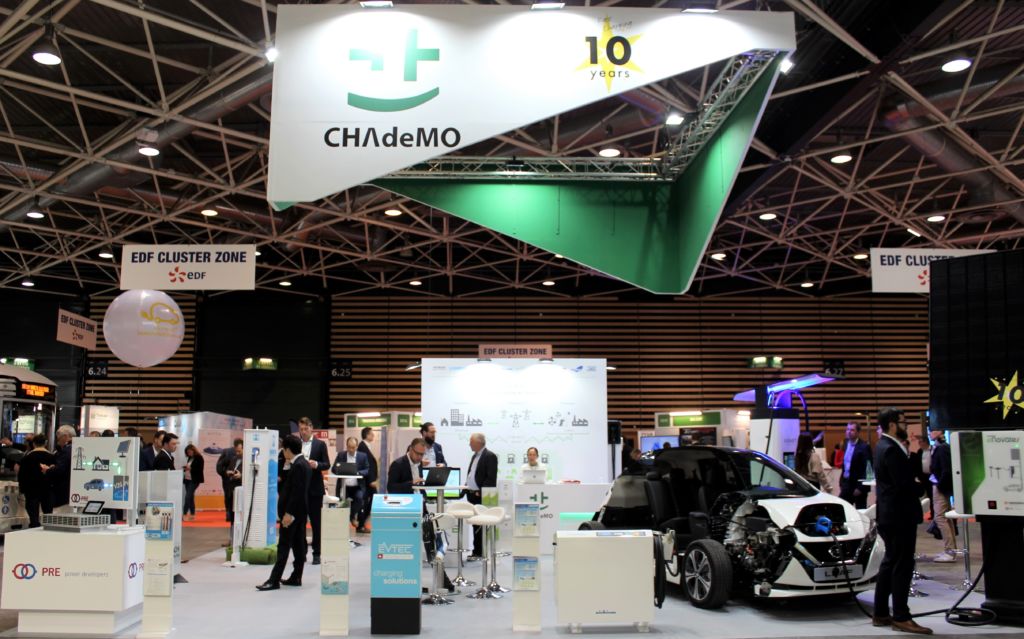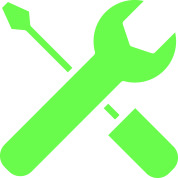 Technical assistance
CHAdeMO Association has a dedicated group of technicians to assist manufacturers in developing their chargers. The technical work group can provide with protocol clarifications and manual for certification process. The group also responds to specific requests related to the CHAdeMO protocol.