50kW
Model name: KRCS-50-2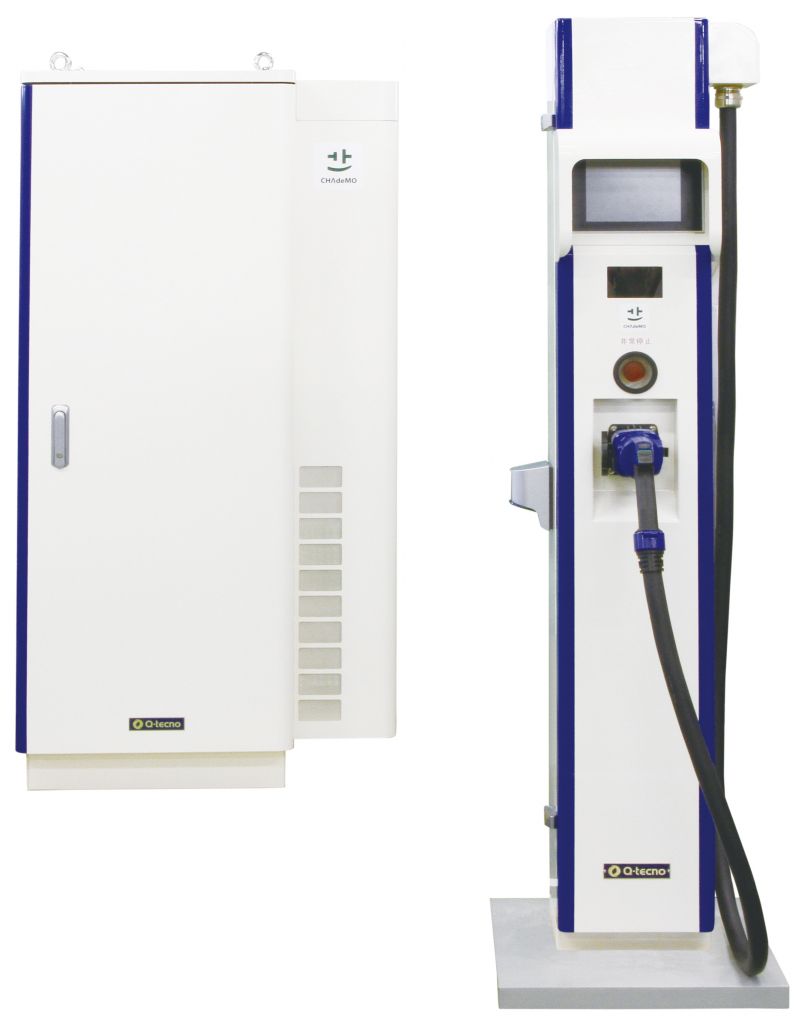 Connector details: CHAdeMO
Max DC output power: 50kW
Max DC current:
Output DC Voltage range: 50-500V
Input: 3相200V
Communication Protocols: CHAdeMO 0.9
CHAdeMO Certificate number: 201206

DESCRIPTION
Power unit and stand are separated and can be as far as 50m away. Easy tactile panel guidance. Capable of demand control.
FEATURES
About charger manufacturer
Company description
Development, manufacture, maintenance, distribution, rent, and application for verification of electrical system devices and electrical measurement devices for electricity infrastructure.
EV products
Fast charger, normal charger